Nasty Gal Relaunch party @ The Hollywood Roosevelt: Los Angeles, CA
I'm not sure I've ever seen the Hollywood Roosevelt this over capacity. Go, Nasty Gal! Oh, and with PBR flowing like waterfalls. PBR is the new Colt 45!
On another note, Mark the Cobrasnake looks super great in velour. Fun highlight: dude tripping over a fake rock and falling under a table.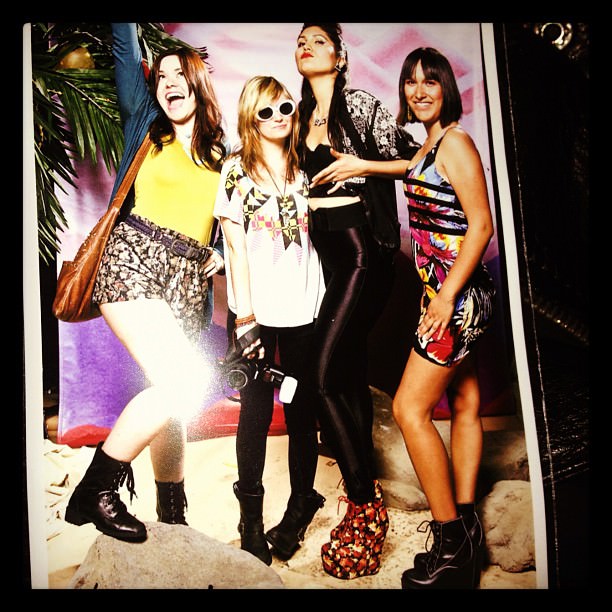 All images © Ellei Johndro/Shadowscene