Today was a weird one. One of those 'wake up groggy, leave the house with toothpaste on your shirt' kind of mornings.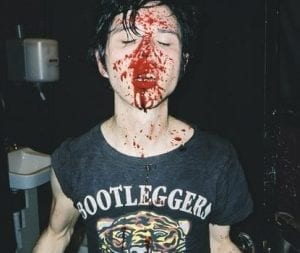 So incredibly stoked for this — Nick of YYYs along with members of the Blood Brothers and Locusts are finally releasing these kick ass jams for Head Wound City — this totally calls for a return of  FYLF.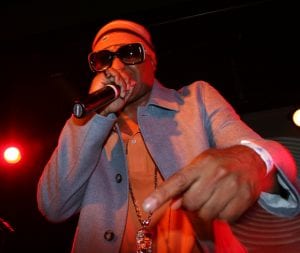 A little surreal that I got to meet up with Kool Keith back in 2006.