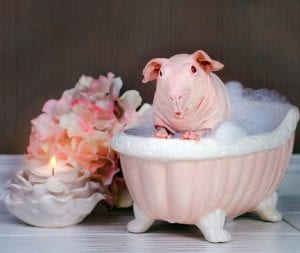 I imagine everything is pinkish and probably smells of florals in the world of Strawberry Shortcake, the hairless guinea.
It seems like it's been a bit of a dark start to the New Year; between kicking it off a couple days after the loss of Lemmy, a month shy of Scott Weiland's passing, twisted weather, endless sorrowful news stories and then today's loss of another legacy – David Bowie.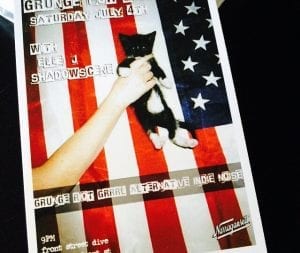 We've finally moved our monthly Grunge For Life event to the weekend, so everyone can comfortably sleep off their hangovers and feel free to scream along to Veruca Salt, Wolf Alice, Nirvana and the Pixies without a shred of worry.