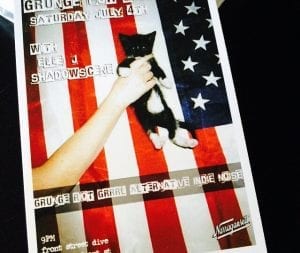 We've finally moved our monthly Grunge For Life event to the weekend, so everyone can comfortably sleep off their hangovers and feel free to scream along to Veruca Salt, Wolf Alice, Nirvana and the Pixies without a shred of worry.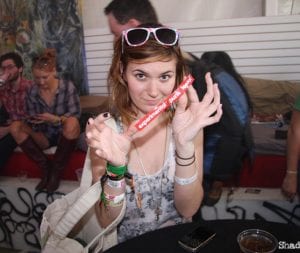 Every year leading up to what has pretty much become my own grown up version of spring break / music camp aka, SXSW, we are inundated with events, parties, press releases, gig offers and more.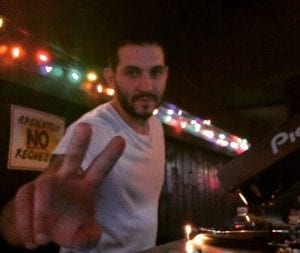 Philly music fans know that the Dolphin has the tendency of bringing some of your favorite artists in to play the soundtrack to your weekend with their record collection.