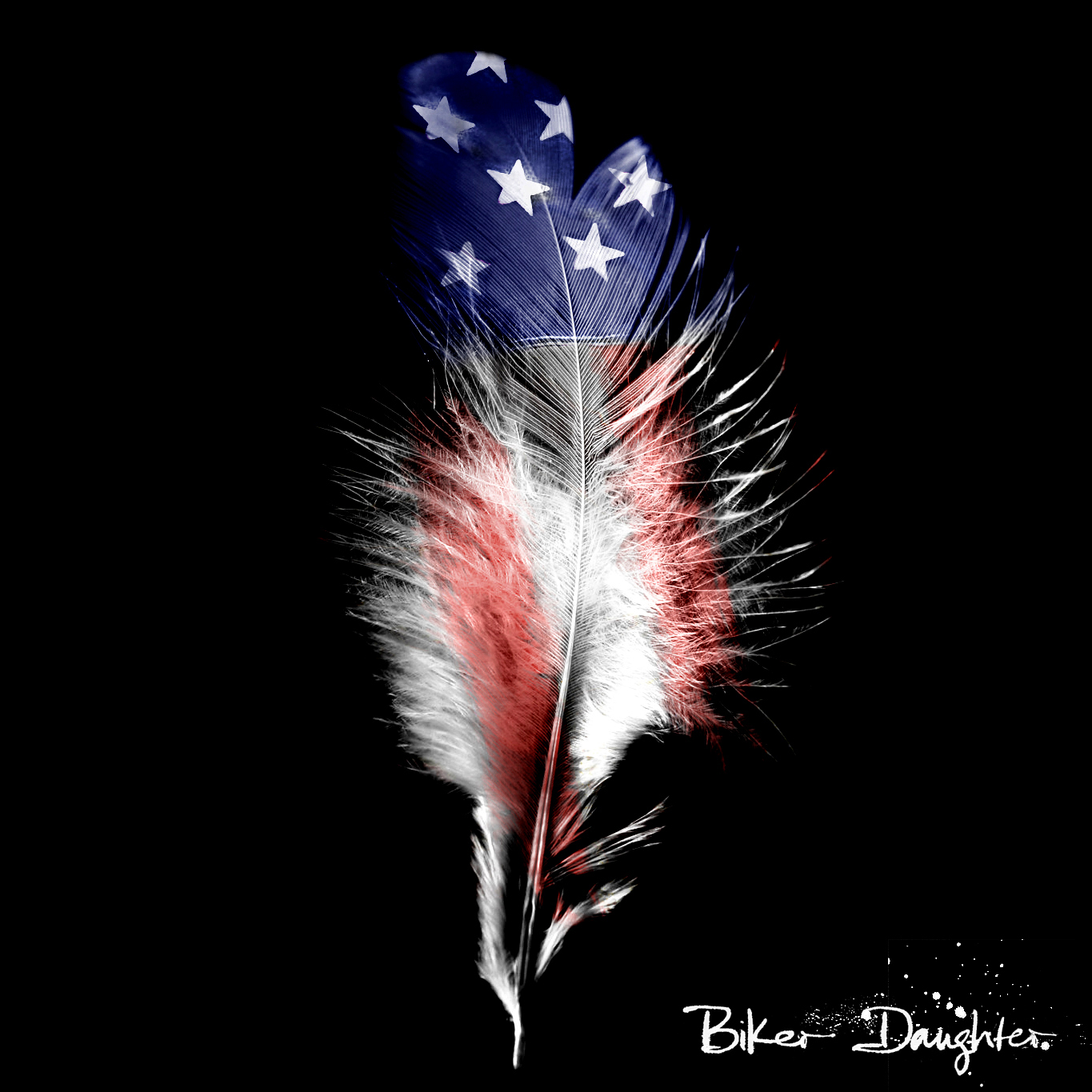 BIKER WHAT!?
Biker Daughter. That's what. This past April I started working on a little EP for my band and new creative side project, Biker Daughter. So, if photos and parties and t-shirts and whatever the hell else I do weren't enough, here's some new music for your ears.
The EP is available for free download from now until October 31st, so go grab that sucker!
And of course, you can follow my new antics in the BD world on both facebook and twitter and probably a dozen other places on the lovely world wide web.
Get the tunes and then get ready for my first show in Los Angeles on October 15th. It'll be downtown, classic warehouse style with more details are about to be announced shortly. I love you guys and I hope you dig the music.
Check out this week's reviews from The Culture of Me and Oh Snaps!