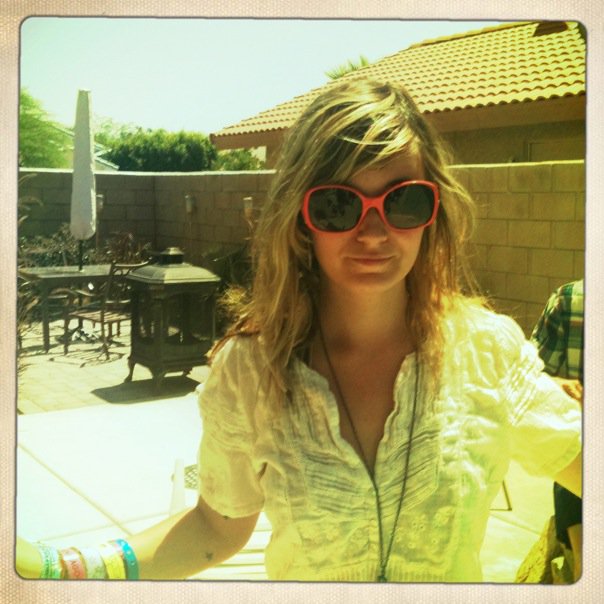 DESERT DAY TRIP
Just a little overheard conversation while waiting in the press line for my passes. Oh, Coachella…is it the heat, the dry dusty air, or the millions of people just like these guys.
Dude 1: I like the desert. I like desert animals. I'm all about taking things in.
Dude 2: I notice that you're wearing shoes. Those shoes kick…shoeses. Shoeses aside.
Dude 1: Yeah it's my transportation.
Whatever it is, year after year it never ceases to amaze me. Run and frolick in your vibrant bajas and fringe clad boots, as shall I. Shit, it's like an MGMT video out in this bitch.