It's a pretty well known fact, that if you find me at an after party sometime between the hours of 3-5am, I'll probably be running around the house playing with all of the cats. And if you don't have cats, I'll be playing your instruments or snacking on your food. But when it's an after party for the one year anniversary of Philly's Guitar Army, there's all of the above happening, as well as couches being thrown into fires. And that's how my month kicked off; by raging to some serious rock n' roll with one legit wild bunch until the sun came up and I was for whatever reason attempting to teach a cat to play a piano. Not only was the party more like going to a concert, I'm pretty sure everyone in attendance spent about three days recovering.
I then pulled a 360 and was photographing a skate punk/ska revival party. So many horns. I've never been one to ska or even get into the horn dancing checkered shirt thing, but I was surrounded by the happiest crowd of skankers so couldn't resist watching. I'm not sure if it's because it's so consuming or if it's because they just never stop jumping around, but the sheer energy of Pick It Up kept me on my feet the entire night and carried me over to Transmission.
Ian St Laurent came out to guest this night and who'd have thought he had such an extensive goth background. Of course nothing better balances out my week than bookending it with the weekly Tigerbeats. Rock to Ska to Dark Wave to Indie dance parties….I think I'm still recovering from the past couple of weeks, and can honestly say I'm glad I'm not trekking to Austin right now for SXSW.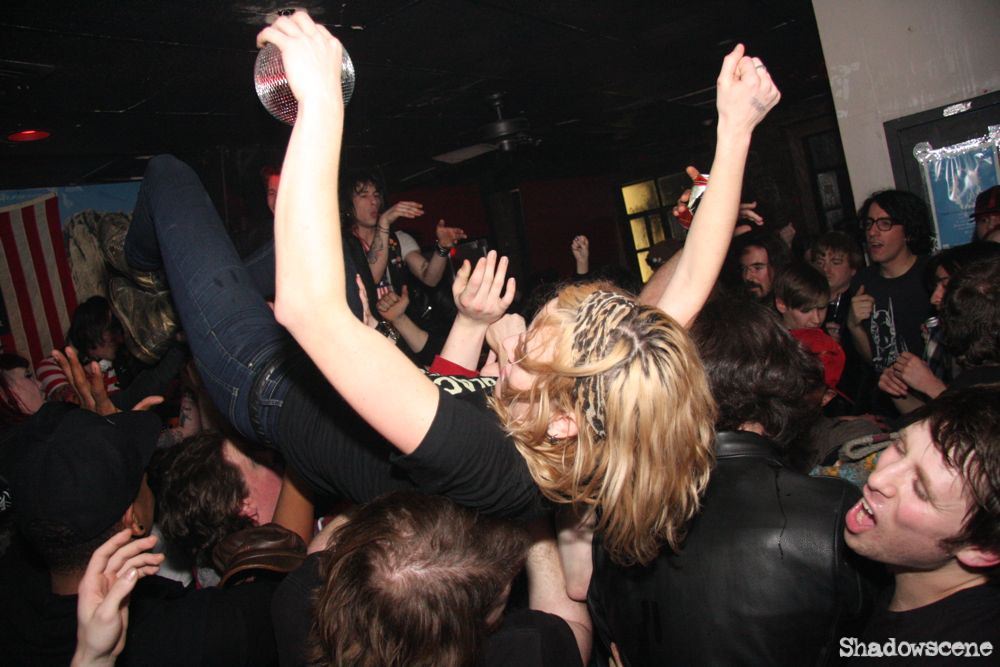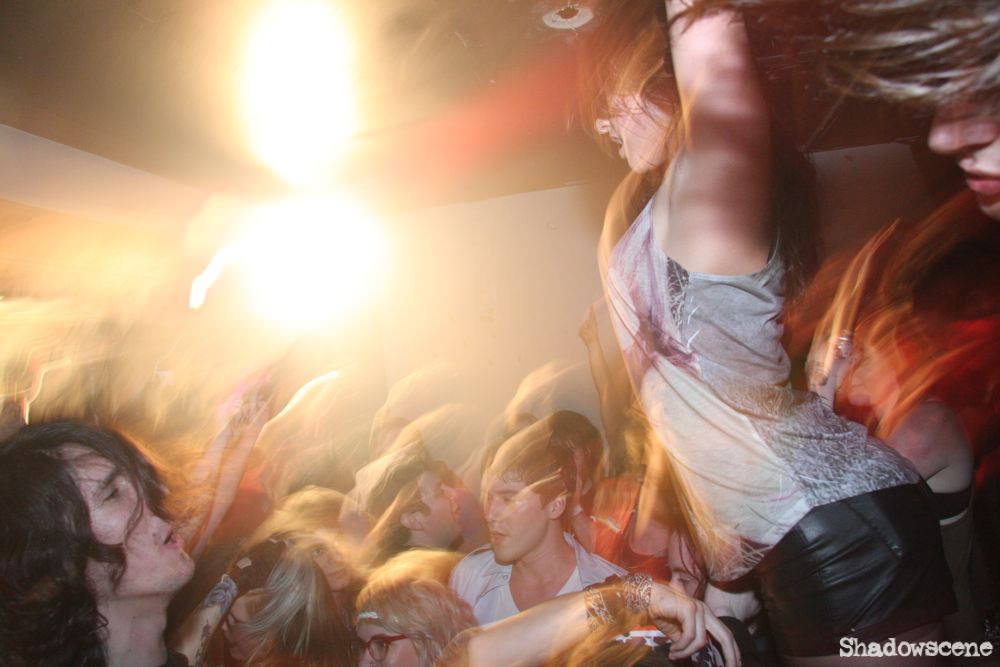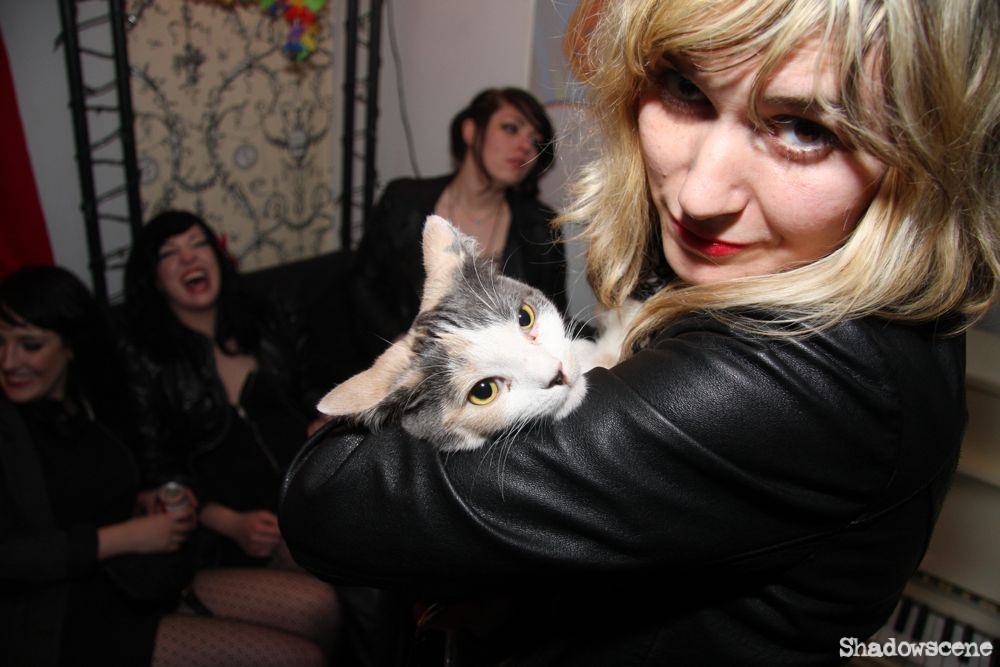 It's sadly the first time in 7 years I've missed out on the mayhem in Texas, but with everything that's a part of my weekly routine on top of what's gearing up to launch, I'd say throwing couches into fires and crowd surfing with disco balls has got me balanced out for the month so far.