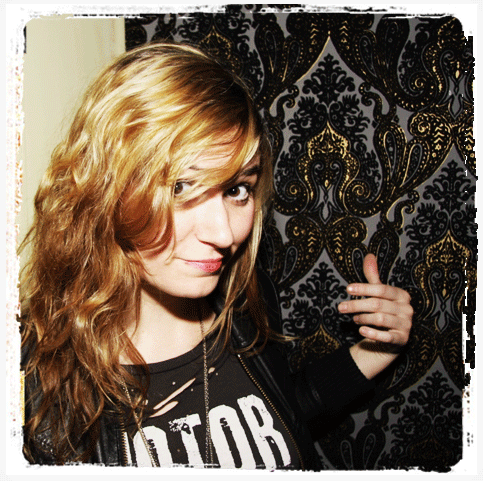 HOLA, MOONDAY
It's Monday. But in my world it feels like a Sunday afternoon. It could pretty much be any day as far as I'm concerned. What I do know, is SXSW is in a couple of weeks. I feel like this year the Austin musical summer camp may step it up a notch and actually be reminiscent of fun levels circa 2007. I'm talking real parties, late night dancing, surprise secret bashes galore, legit free food and drinks, warm weather, country farm style shenanigans and some solid bands. Let's get it!
In other news, I'm hypothesizing that winter is over. Spring is a couple weeks away. In fact, I don't think there really was much of a winter to begin with. Hooray?!
I'm also going to give a hooray shout out to this dude in the middle of the street. He looks just like Bob Ross, is wearing a fluorescent orange vest over his flannel, and is painting diagrams on the street. But he seems to be having a real hard time understanding the detailed spec sheet. So, his happy little X's are probably all in the wrong spots. I wish he were painting a Where's Waldo in the intersection. I love that dude…Waldo was hilarious. Cool ass dude with a little cane, just time traveling and hopping around the globe, no big deal.
Did you know there's a Where's Waldo movie? What a devastation. All I can say, is this thing better be super bad ass. 2015…the world of wandering Waldos.